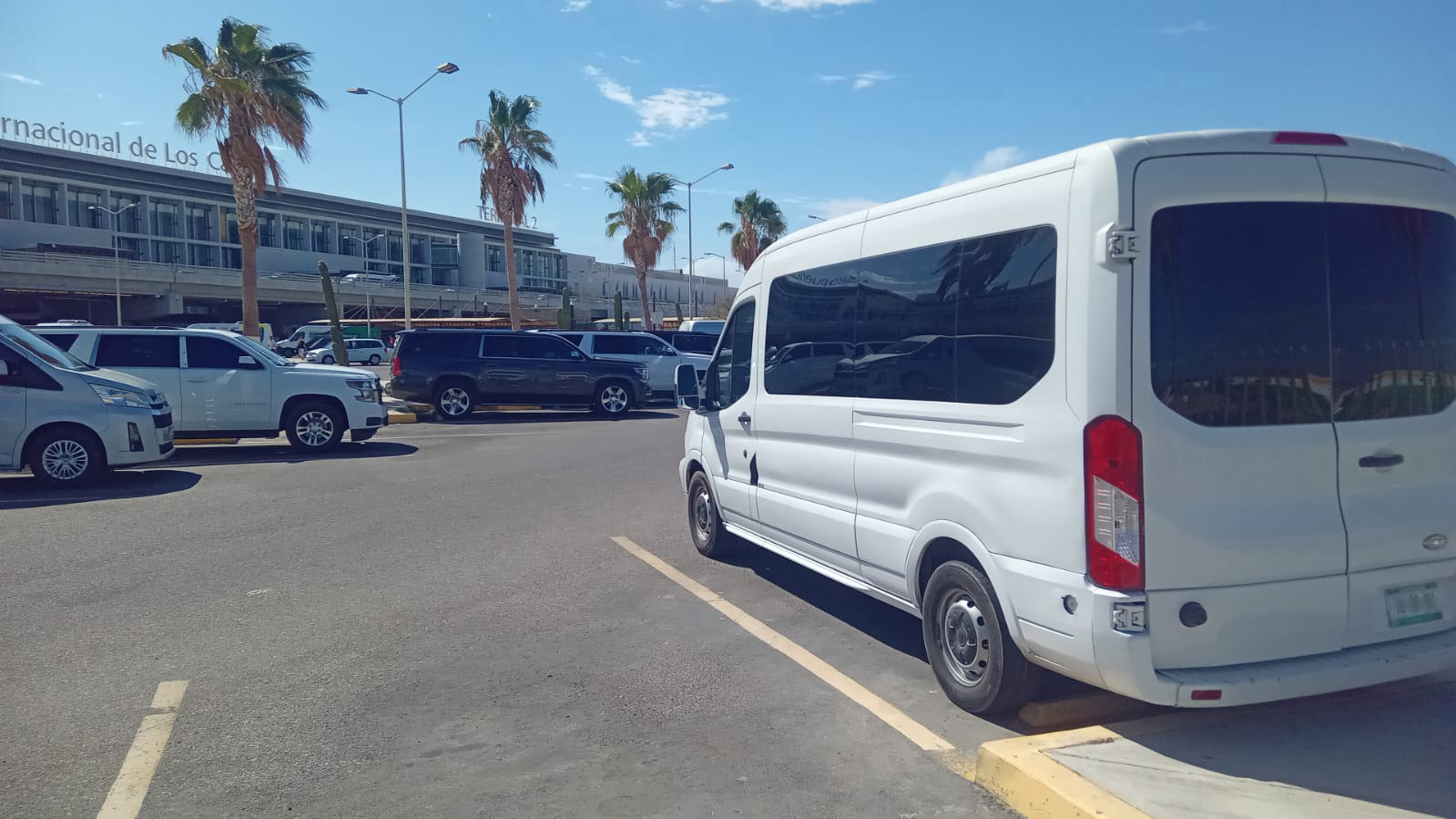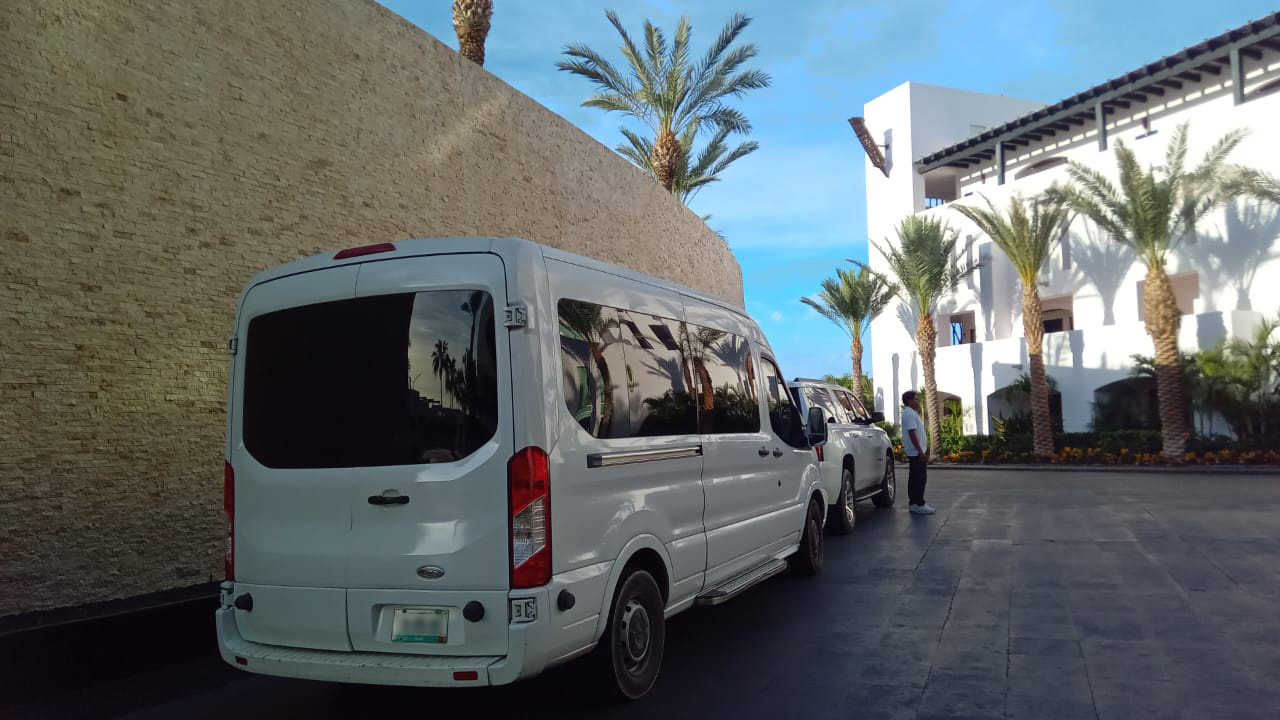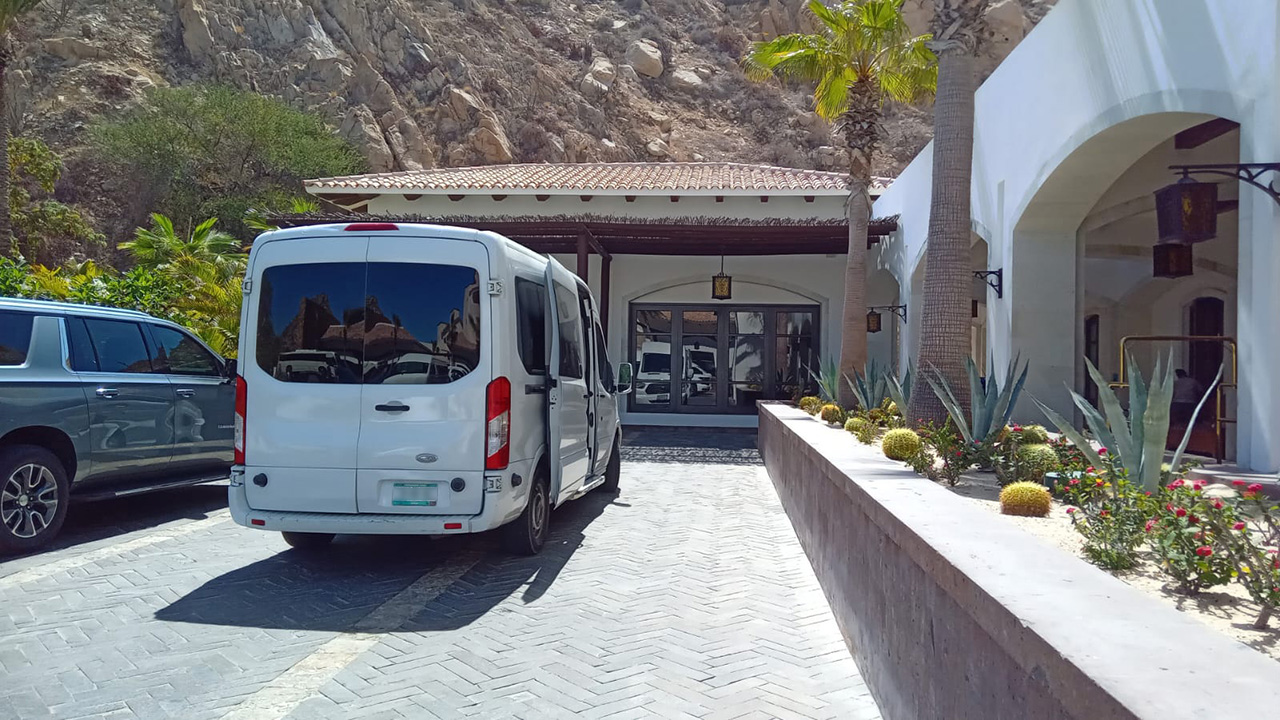 cabopromotions.com
Average rating:
2 reviews
Jun 16, 2023
Golf
Met Jeronimo thru Facebook when asked a question about golf. Jeronimo was happy to assist me in finding a reasonably priced course to take my so golfing. He gave me the in and outs regarding most courses and gave me multiple options. Knowing we had to rent clubs, he was nice enough to put to bags of clubs together so we wouldn't have to pay the high rental prices.

Jeronimo was also able to join us on the course where I got to know him better. Jeronimo and Cabo Promotions are your one stop shopping place to get anything done in Cabo or San Jose.

Can't wait to use him for all our activities moving forward.

Thanks Jeronimo for making our vacation so special.
Thank you for choosing our service.

We are very grateful that your experience has been pleasant!
May 30, 2023
Fishing Trip/Side by Side RZR/Airport Transfer
I found out about Geronimo and Cabo Promotions from a lady I met at the resort I was staying. She and her friend invited me to join them for a fishing trip coordinated by Cabo Promotions. I went, and loved it. Alex was our driver, and he was so friendly and professional. He was so easy to talk to. Also, the first mate and captain and boat which they had coordinated were great. I knew my dad and sister and I wanted to go fishing the following week, so I got the contact information for Geronimo/Cabo Promotions. We had a great fishing trip, and nice conversations with Alex and Geronimo on either side of the fishing. We also set up side by side RZRs and a resort-to-airport transfer through them. We enjoyed the excursions they set up, and interacting with these folks. Definitely recommend.
Thank you very much for recommending us!
It is always a pleasure to provide you with the best service and recommend the best activities in the area.